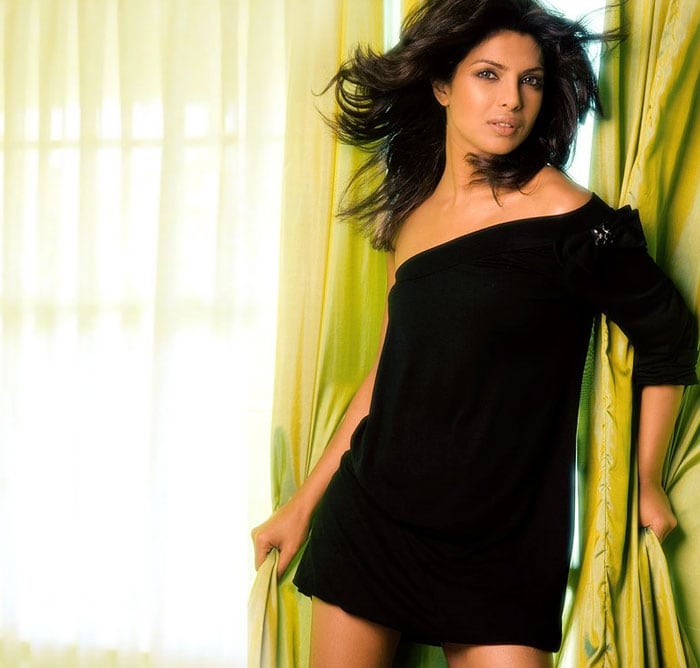 Here's a look at National Award winner Priyanka Chopra's journey so far...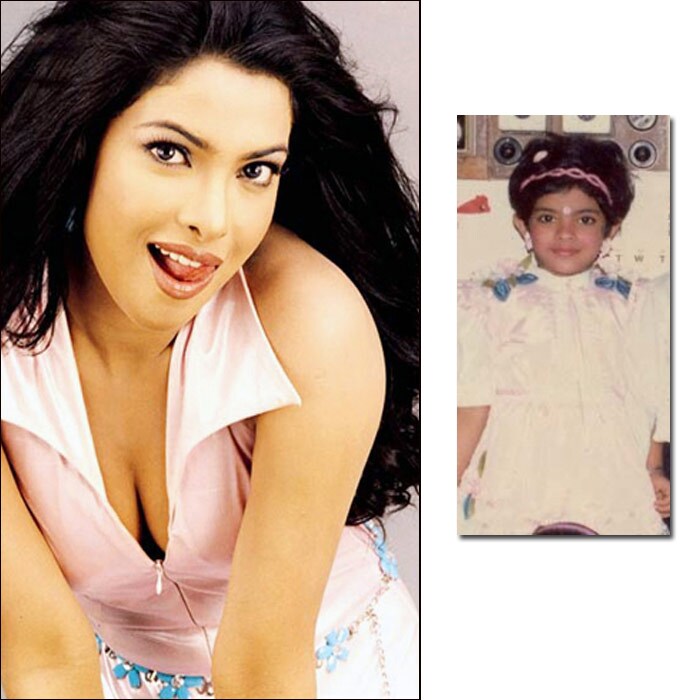 Priyanka, born on 18 July 1982, is also former Miss World. Before starting her acting career, she worked as a model and gained fame after winning the Miss World title in 2000.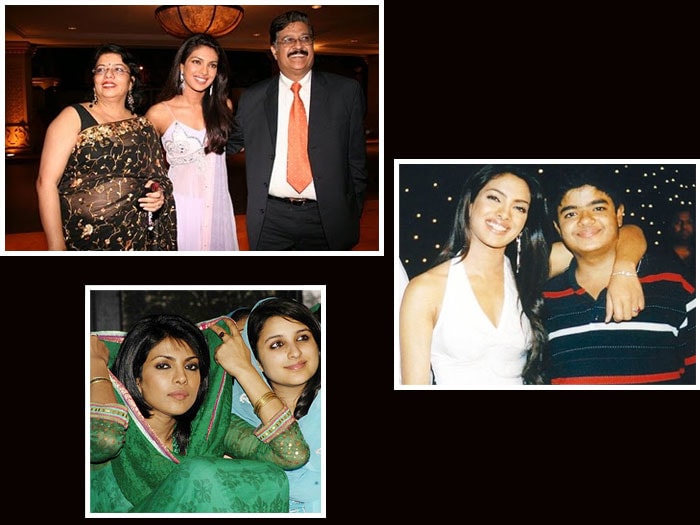 Priyanka was born in Jamshedpur to Ashok Chopra and Madhu Akhauri, both physicians by profession. She spent her childhood in Bareilly, UP then Newton, Massachusetts; and Cedar Rapids, Iowa. Her father was in the Army and thus her family moved quite frequently. Her father hailed from a family of Punjabi origin, settled in Bareilly and her mother comes from a family settled in Jamshedpur. She also has a younger brother, Siddharth.