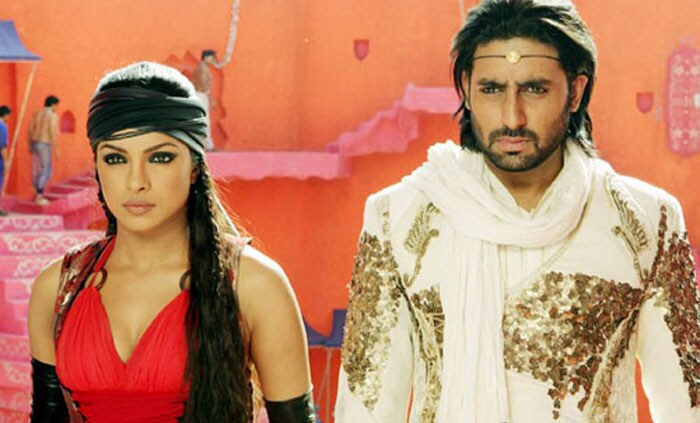 The final disaster of 2008 was the mythological superhero movie Drona opposite Abhishek Bachchan.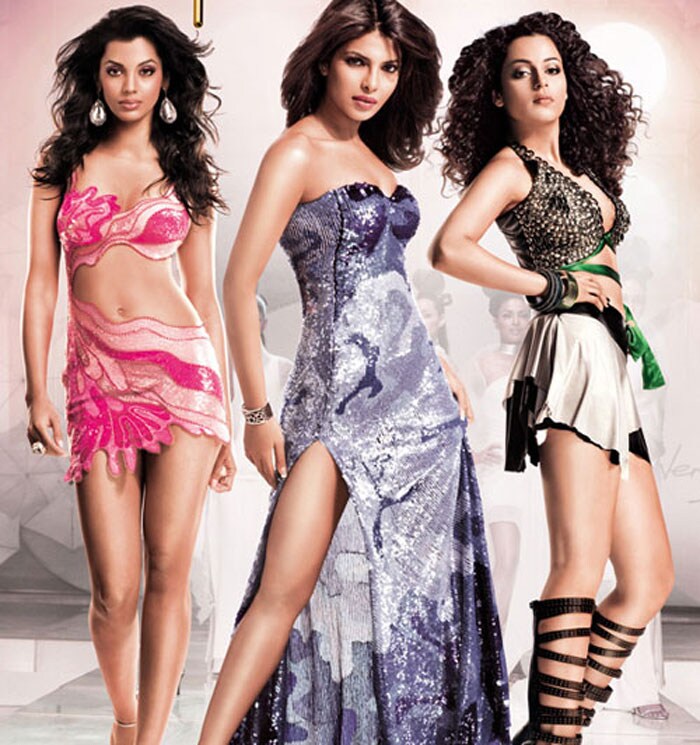 Priyanka didn't give up hope despite the terrible run of 2008, and gave a stellar performance in Madhur Bhandarkar's Fashion. She bagged all the awards for this role.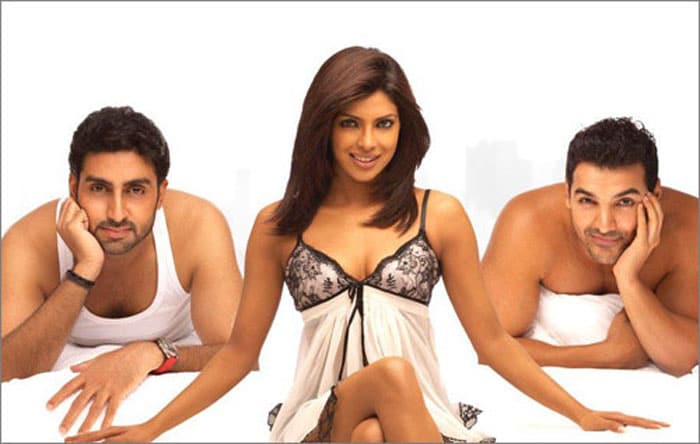 More success came Priyanka's way in 2008 with Dostana. While the film centred more attention towards her co-star John and Abhishek, she was happy with its success.